Home Facials
The at home facial beauticians don't want you to know about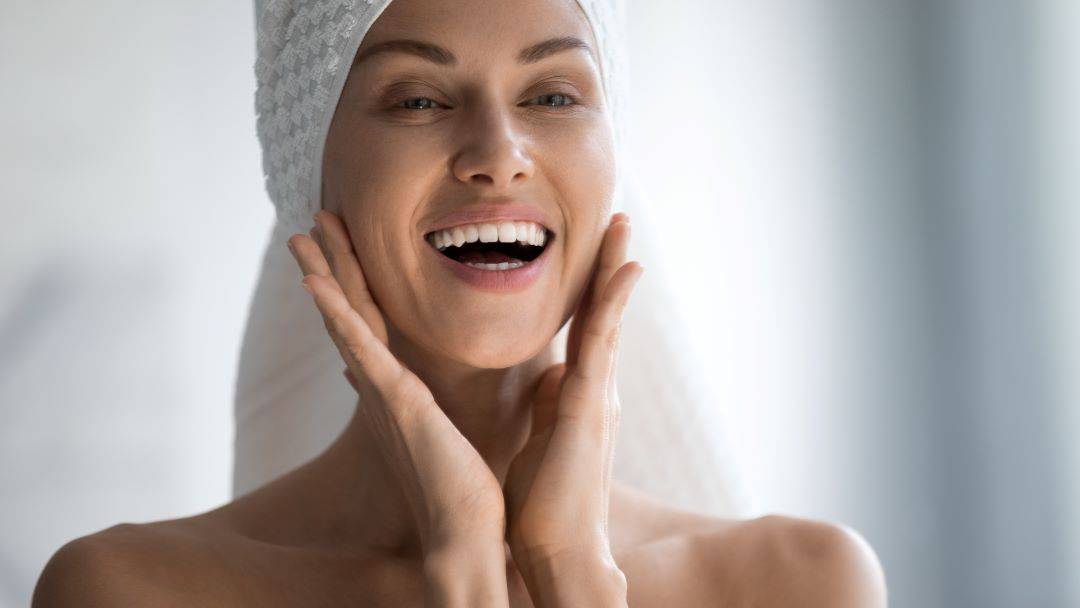 When it comes to healthy, radiant skin, beauticians are the experts; they always know how to keep your skin (and their own) looking and feeling amazing. But with regular facials not coming cheap, as well as current Covid-19 restrictions, what everyone really wants to know is this: How can we get that same gorgeous professional glow without having to set foot in a salon? We asked the people in the know and think we've found the answer.
The Must-Have Facial: Sheet Masks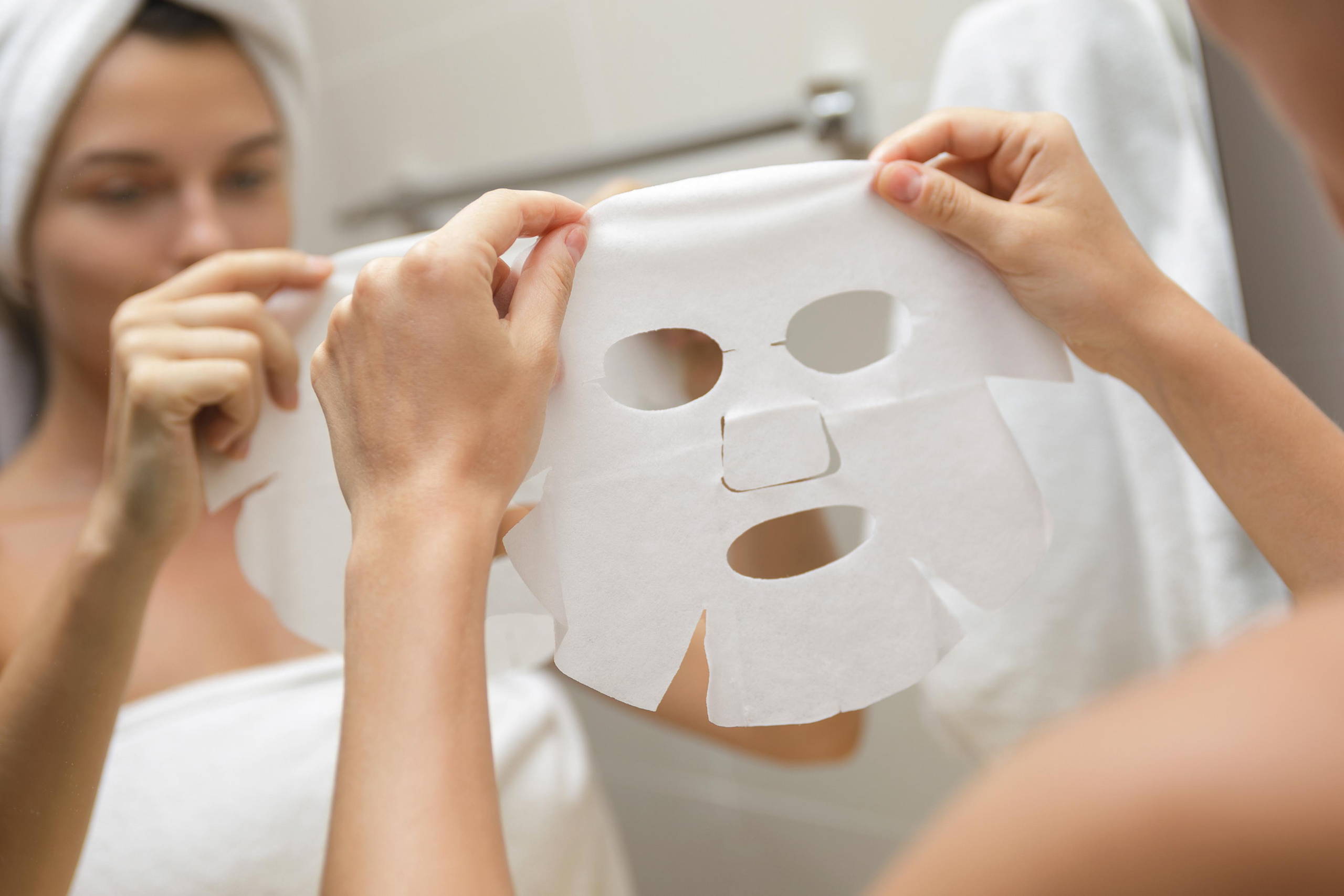 Sheet masks have exploded in popularity over the past few years, and if you're not already using them, now's the time to start! Soaked in nourishing serum, sheet masks can provide an instant boost to your skin, keeping it clear and hydrated and helping keep wrinkles at bay. Used once a week, you too can have the same glowing skin as a beautician but for a fraction of the cost and in the comfort of your own home.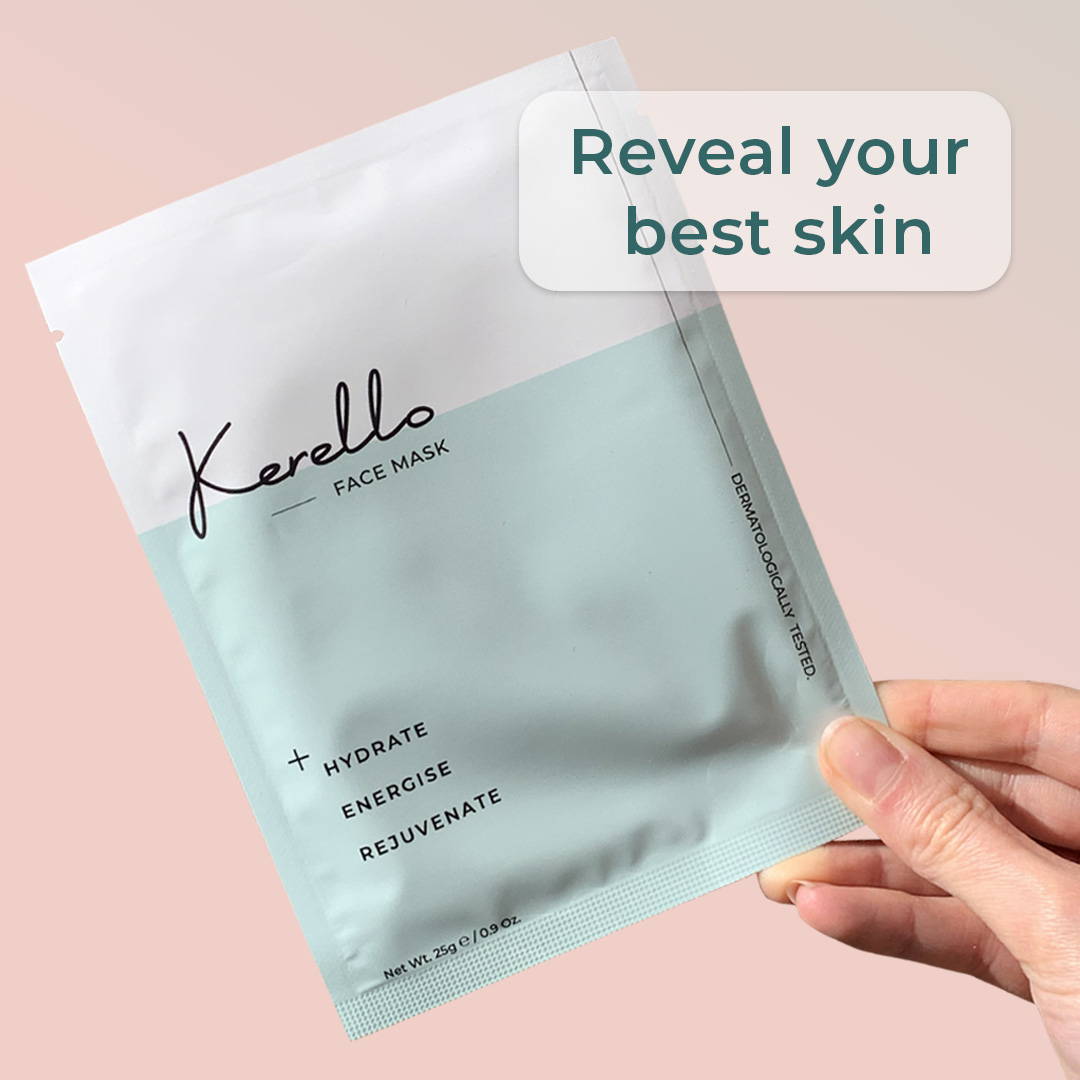 Kerello Face Mask, £14.99 for four
How to pick the sheet mask that's right for you
Not all sheet masks are made the same, and it's difficult sorting the game-changing ones from the not-really-worth-it ones. To get the best the results, we asked the top industry experts to share their top tips on selecting one that is perfect for your skin.
Don't accept anything less than bio-cellulose. It's a medical grade material originally designed to treat burns victims, can hold 100x its weight in water and clings perfectly to the skin. Even better, it's 100% bio-degradable, so better for the planet, too.
Skincare additives are the top cause of skin irritation, so try to avoid the usual suspects including alcohol, pigments, silicones, fragrances and parabens.
You might not have heard of them yet, but liposomes are this year's must-have technology and a real game-changer. Used by some of the top skin brands, including Decorte and Dior, they encapsulate active ingredients, allowing them to penetrate deep beneath the skin's surface where they have the greatest impact.
Look out for the essential ingredients that are clinically proven to rejuvenate and nourish your skin: hydrating hyaluronic acid, brightening and firming red quinoa, age-defying Matrixyl 3000 and softening agave.
The mistake everyone makes!
If you don't see immediate results from a new product, you might be tempted to switch to another one. However, experts recommend sticking with products for at least three months, as this is the amount of time your skin will usually need before you see the best results. If you do decide to switch, it's best to only change one product at a time so you know which one is (or isn't) working for you.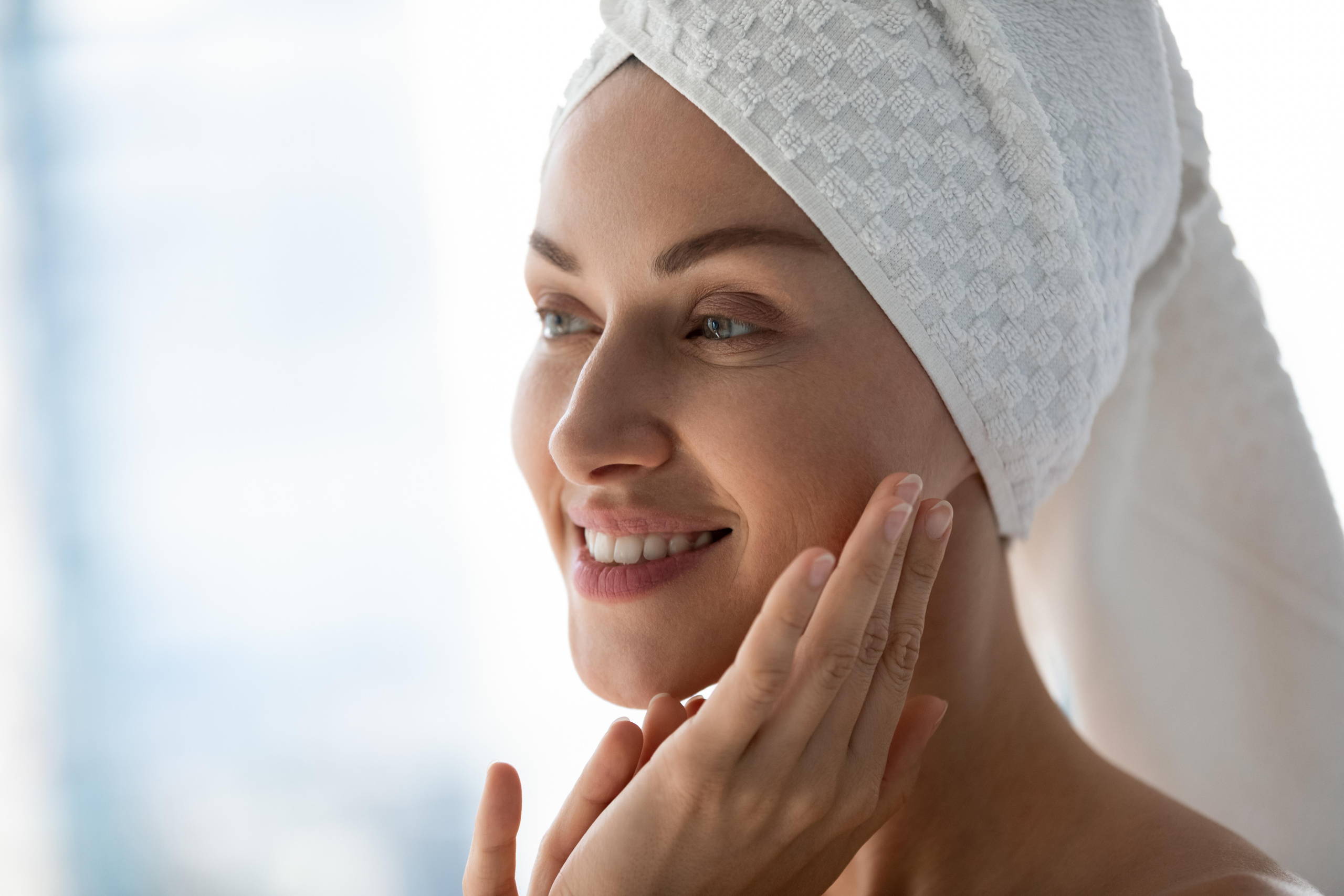 Which brands should I trust?
With so many sheet masks out there, choosing one can be overwhelming, but that doesn't mean you should just stick to the big brands which often provide disappointing results for a high price tag. Emma Stoddart from Grazia, who is championing niche British beauty brands, highlighted the Kerello Face Mask as one to watch: "vegan, cruelty-free and 100% biodegradable, the bio-cellulose sheet masks are drenched in skin-loving ingredients (such as hyaluronic acid and red quinoa extract) that penetrate deep beneath the surface with clever liposome technology."

Supercharge your skin routine.
Add a Kerello face mask to your weekly routine from just £3.75 per mask