We're an independent British brand. At Kerello, we like to do things differently. Here are just some of the things we think make us special.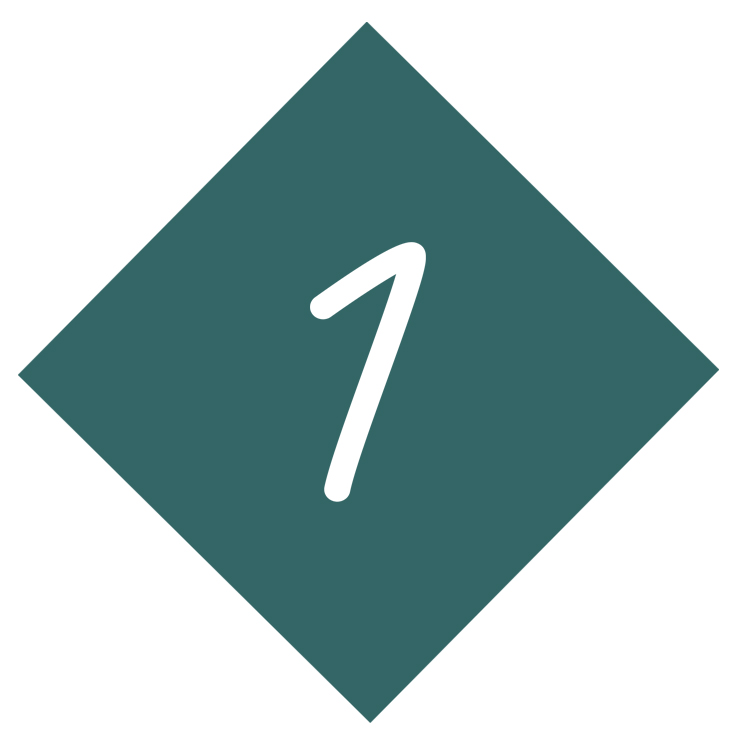 Skincare that works for everyone
We believe in skincare for all skin types. So, we use the best ingredients and the latest advances in skincare technology to make face masks that work for everyone. Dermatologically tested, our products are designed so that no matter what your skin type is, you'll see visible, radiant results.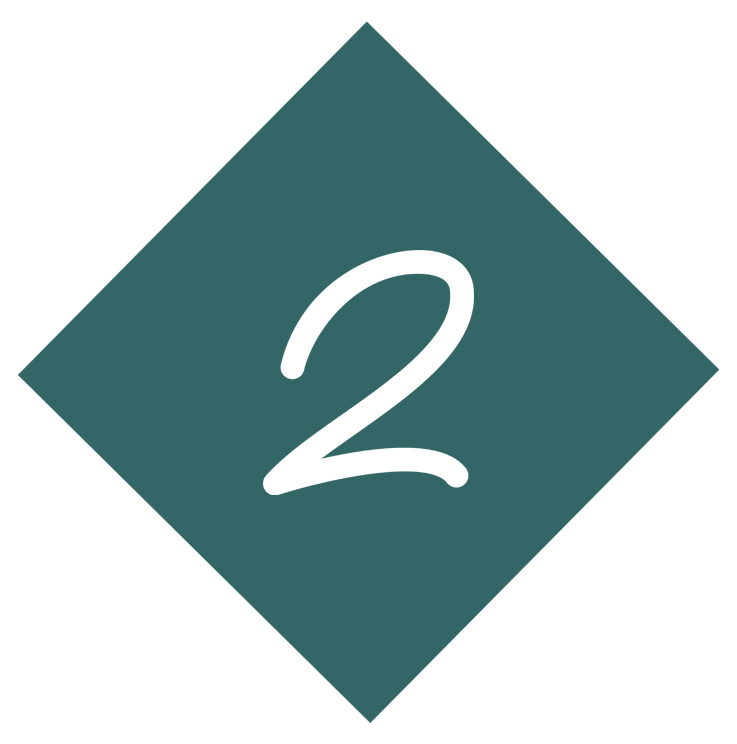 Clean ingredients, happy skin

Skincare additives are among the top causes of skin irritation. So, we've taken care to make sure that our face masks are free from all the usual suspects. You'll find no parabens, no alcohol, no fragrance, no pigment, no silicon, no mineral oil and no biological hormones here: just clean ingredients that work.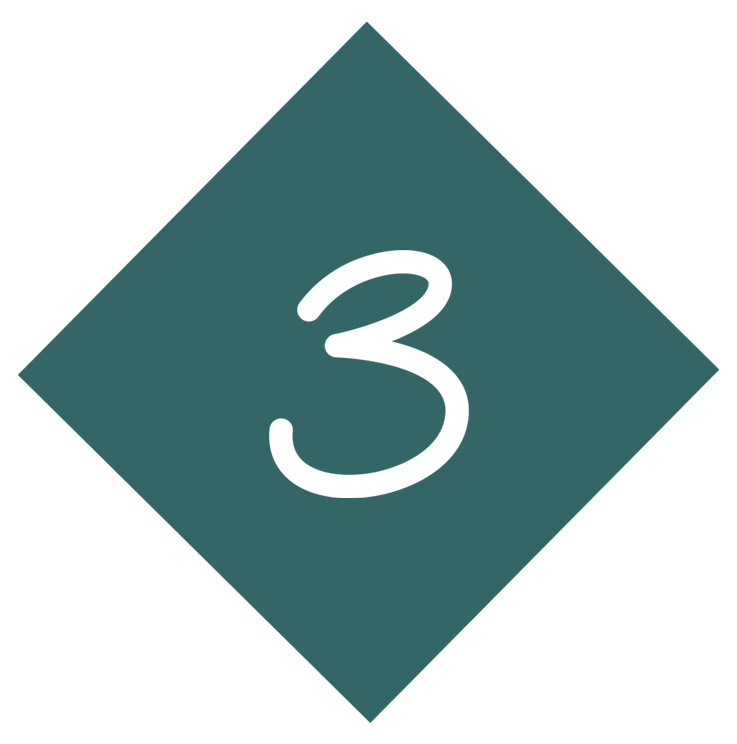 Luxury skincare, affordable prices

High-quality skincare doesn't need to be expensive – that's a fact. To keep our prices affordable while still using the very best ingredients and materials, we're cutting out the middlemen and selling direct to you online. This means we can offer our face masks at a fraction of the price of similar brands.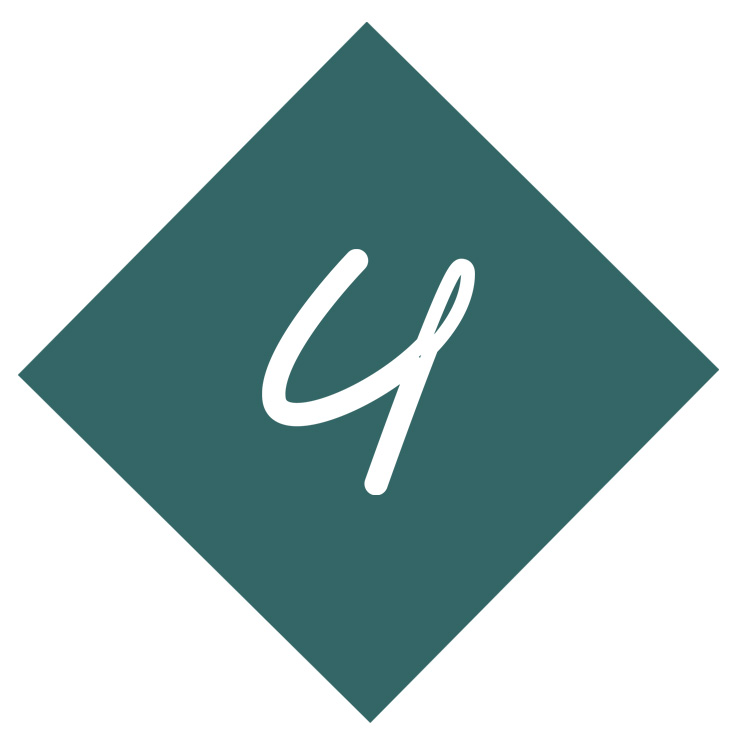 Eco-friendly and cruelty free

We believe in being kind to the planet, as well as skin. Our masks are created in a zero-carbon emission factory, and made from bio-cellulose, a 100% biodegradable material. They're also vegan and cruelty-free, with environmentally-friendly soy ink on our outer packaging.